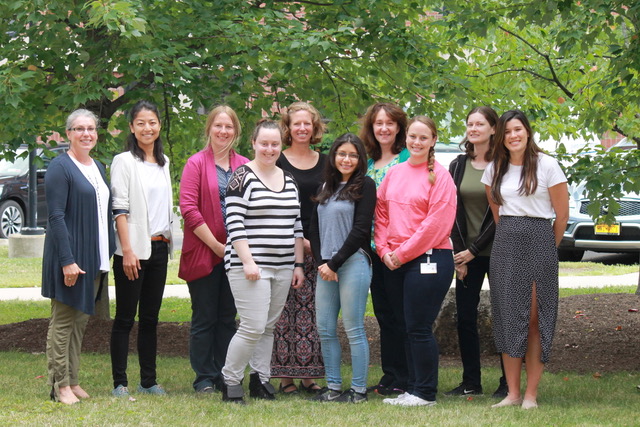 WELCOME
We are a group of female researchers in Neuroscience, Cognitive Science, and Computer Science at the University of Rochester.
---
MISSION STATEMENT
Our mission is to amplify voices of women from various identity groups and career stages, and to promote women's representations in leadership roles in Neuroscience and affiliated fields.
We will strive to provide opportunities for networking, training, and discussion among our members.
We will offer programs throughout the year on relevant topics including research practices, research funding, jobs, and academic and professional development.
---
CONTACT
To sign up for our mailing list, please contact (BCS)